The people behind American Tradition Builder's have been designing, building, and remodeling with excellence for generations. Building luxury homes principally in Paradise Valley and Scottsdale for the last 25 years, the company has developed a reputation as one of the area's elite master builders.
Customer satisfaction is their utmost priority and the foundation of their success. By nurturing relationships with their clients, they build trust and ensure that they feel confident about the process of building and remodeling their home. American Tradition Builders has assembled a team of the finest craftsmen who pursue excellence in all of the building trades. This combined with financial management that is timely, transparent and honest, sets them apart as one of the very best companies you can entrust with your home.
If you are looking for superior quality, competency and integrity, then American Tradition Builders, Inc. is your BEST choice!
B R O W S E S O M E O F O U R W O R K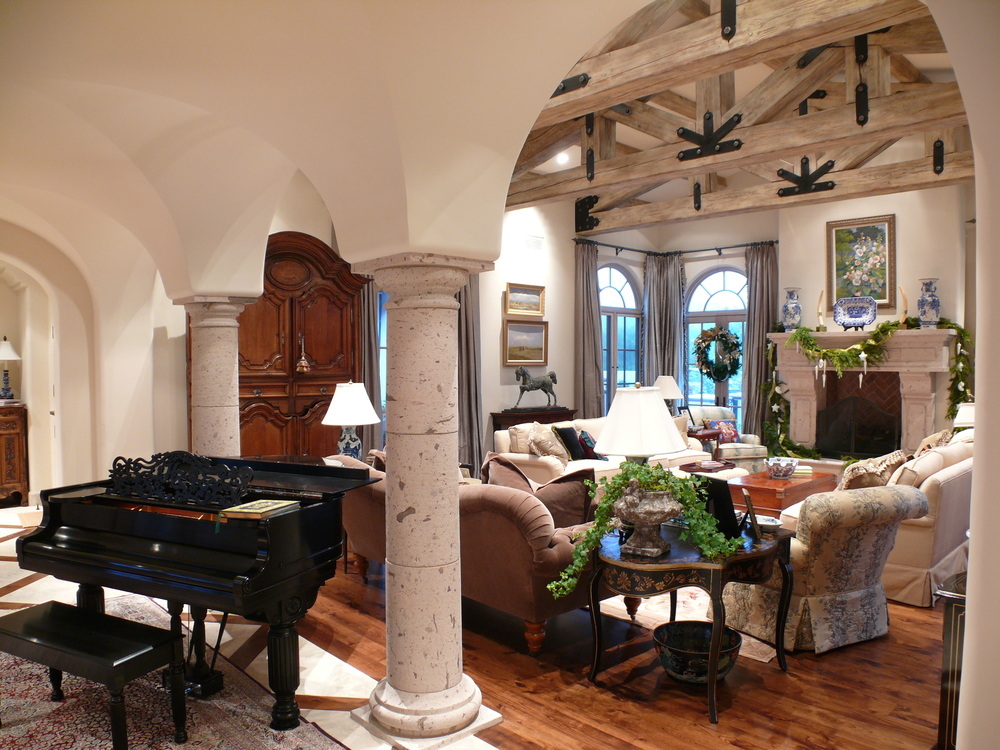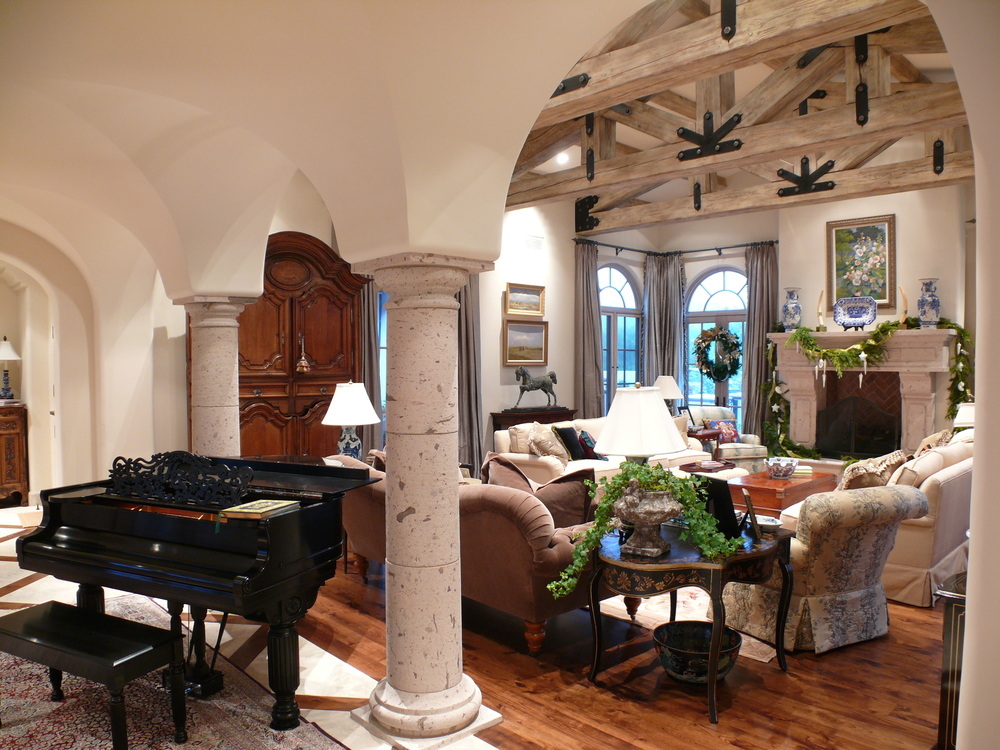 learn more about us
Learn more about the history of our company, our mission, and meet our talented team of hard-working individuals.
Are you ready to take the next step? Let us make your dream home a reality.